Featured Wedding Dress Preservation Services
Traditional Line
Traditional Dress Preservation
Retail Price $348.00
Our Price: $298.00
Wedding gown cleaning and preservation
plus 5 accessories***
Free round-trip shipping*
$1,000 Insurance included
White gloss preservation chest
Gown is steam pressed
Gown wrapped in acid-free tissue and materials
Celebrity Line
Celebrity Dress Preservation
Retail Price $420.00
Our Price: $370.00
Wedding gown cleaning and preservation
plus 5 accessories***
Free round-trip shipping*
$2,000 Insurance included
Silver-tone preservation chest
Gown is hand pressed
Gown wrapped in acid-free tissue and materials
Wedding Dress Preservation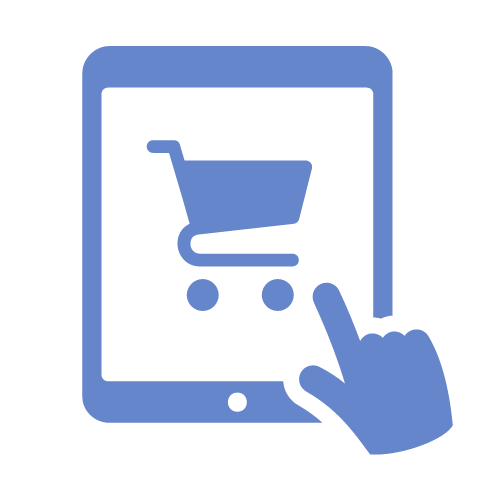 Step 1
Select and purchase a bridal gown preservation package. We will send you a complimentary shipping kit in just a few days.
Step 2
Follow the simple instructions to send in your wedding dress with FREE Shipping* and Insurance.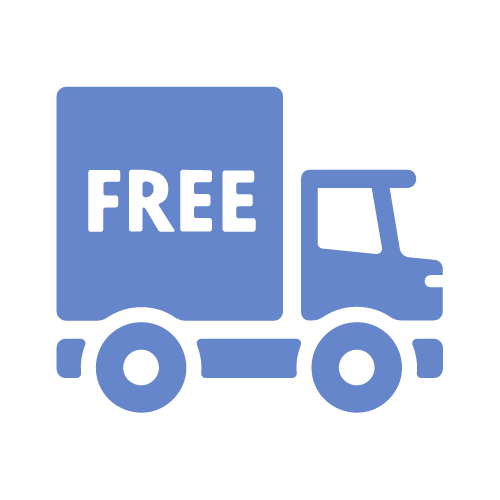 Step 3
Sit back and relax. Your wedding gown will be delivered in 4-6 weeks**. We will notify you via email when your gown is on its way!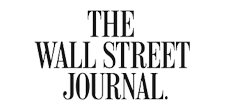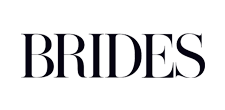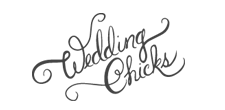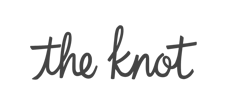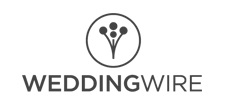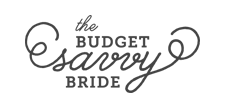 Choose a Wedding Dress Preservation Package
CLEAN-ONLY
DRESSES TO BE WORN AGAIN
$1,000 Insurance Included
SYSTEM K4 Deep Stain Organic Cleaning
FREE Round-Trip Shipping*
$1,000 Insurance Included
White Gloss Preservation Chest
SYSTEM K4 Deep Stain Organic Cleaning
FREE Round-Trip Shipping*

100 Year Guarantee
$2,000 Insurance Included
Silver-Tone Preservation Chest
SYSTEM K4 Deep Stain Organic Cleaning

Hand Pressed

FREE Round-Trip Shipping*

100 Year Guarantee
Traditional Restoration
DRESSES 20+ YEARS OR OLDER
$1,000 Insurance Included

White Gloss Preservation Chest

100% Hand Cleaned Restoration
SYSTEM K4 Deep Stain Organic Cleaning
FREE Round-Trip Shipping*

100 Year Guarantee
"Hands down best option for dress preservation out there in my opinion. Price is better than competitors and I can't imagine the quality being better."
Kathryn P. – Columbus, Ohio
"Affordable Preservation is the way to go! I did a lot of research and took a substantial amount of time to decide who I would trust with my wedding dress. Affordable Preservation was quick, timely, and caring. My dress came back much faster than I anticipated and looks stunning! I can't wait to pass it on to my daughter some day."
Kasey J. – Overland Park, Kansas
"I researched a lot of places to get my wedding dress cleaned and preserved. I felt at ease knowing that I could track my dress along the way and make sure it got delivered. Thanks for making this last step in the wedding process so easy. I would definitely recommend this company to family and friends."
Bridget B. – Chicago, Illinois
"I am so happy I used Affordable Preservation Company to clean and preserve my gown! It was definitely hard to ship my most important, gorgeous dress of my life off in the mail and I'm so glad I did! The gown came back quicker than expected, and the dress and veil look great in the box!"
Jessica E. – West Colombia, South Carolina
Be one of Over 3 Million  delighted brides who have entrusted us with their wedding dress cleaning and preservation
Most Trusted
Industry leader in wedding gown cleaning & preservation; Trusted by over 3 million brides since 1913
Top Customer Rated
We're the only company in the industry with over 100 5-Star Reviews on The Knot & WeddingWire
Exceptional Customer Service
Proud member of WeddingWire's Hall of Fame for outstanding customer service
Convenient
Safe & insured FREE shipping* to your home or office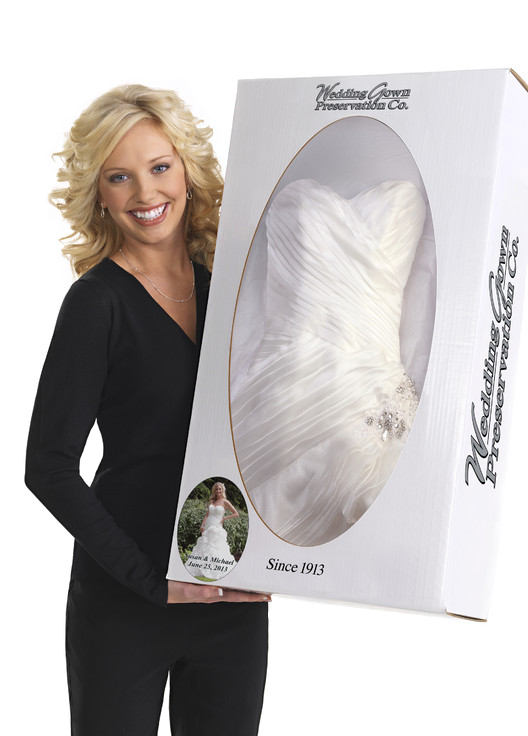 Top Quality
Advanced delicate, 100% organic fabric cleaning & gown preservation technology, trusted by museums worldwide
Long Term Guarantee
100 year anti-yellowing and anti-staining guarantee
Satisfaction Guarantee
You can inspect your gown upon delivery without voiding the guarantee
Communication
Receive bridal gown status updates via email when your dress is received & when it's on its way back to you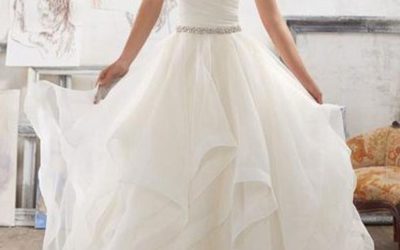 It is now easier than ever to find a wedding dress preservation company near me.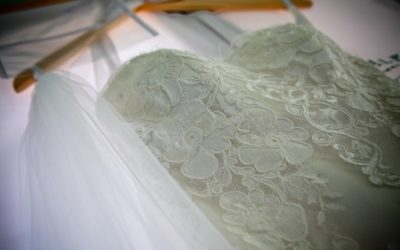 We present to you a few tips on what type of dress storage box to use and why it is important.
Important tips for caring for your wedding dress if your wedding has been postponed.
The Best Wedding Gown Preservation Process Available
We utilize a 100-year old preservation method which ensures your wedding gown receives meticulous attention and will always remain the dress of your dreams. We create a wedding gown preservation plan specifically for your dress. Our sophisticated testing techniques allow us to identify all stains and spills – even those you can't see, like sugar stains. Liquids, wedding cake, makeup, and perspiration all affect dresses differently. We treat those stains individually without causing harm to the delicate fabric of the dress, like ordinary dry cleaning can.
Preserve your Wedding Gown for a Lifetime
After gown preservation and cleaning, the most important step is packing it properly so you can store it for months, years, or even decades. We fold your dress carefully to avoid damage caused by creasing and use the most reliable storage materials available to support and protect your dress. We use acid-free boxes that are the safest and best storage containers to keep your gown in immaculate condition. And because our boxes are water and mildew resistant, they protect your gown from the environment.
Wedding Gown Preservation Kit Specialists
Affordable Preservation can help you preserve the most memorable day of your life and the dress that made it magical. Our specialists preserve and carefully clean your dress with gentle, eco-friendly solvents and then place it in a preservation box for easy storage. Don't let your gown suffer from the damaging effects of time and the environment. Let our cleaning, preserving, and restoration services help you conserve your gown for a lifetime.
Affordable Wedding Dress Preservation
Most local dry cleaners that offer wedding dress preservation are not specialists, so they usually send your dress off to a wedding gown specialist and charge you a premium. We clean and preserve hundreds of thousands of the most delicate wedding dresses every year. We can offer you the best price for top-quality gown preservation in the US. You won't find a more affordable, top-quality option anywhere else.
Wedding Dress Cleaning and Preservation
For long-term wedding dress cleaning and preservation, it is strongly recommended that a wedding dress is not stored in a plastic garment bag, even if you have it dry cleaned. The dress will become yellowed and damaged over time due to harmful chemicals in the plastic. Storing your wedding dress in a garment bag will also lack protection from mold, mildew and insects such as moths. Wedding dress preservation by a company that specializes in preserving wedding dresses is essential. Upon receipt all wedding dresses are thoroughly inspected under UV light to clean any non-visible stains, such as perspiration, as well as visible ones. We also provide museum quality wedding dress cleaning processes using the gold standard of SYSTEM K4 Deep Stain Cleaning technology, using only non-toxic, organic, environmentally friendly, top quality solvents. We then preserve wedding dresses in an acid free display chest with a 100 year guarantee against yellowing. Affordable Preservation Company is the top choice for the best wedding dress cleaning and preservation by brides nationwide. See our 5 star reviews on The Knot and WeddingWire.