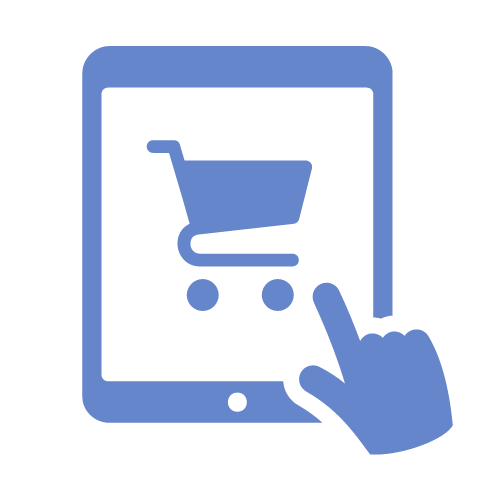 PLACE AND PERSONALIZE YOUR ORDER WITH US
Select one of our wedding dress preservation packages and add personalization to your preservation chest. We use Authorize.net for a secure and safe transaction. All or our orders are backed by a 30 day return policy.
WE SEND YOU EVERYTHING YOU NEED
Your complimentary Wedding Dress Preservation shipping kit will arrive at your doorstep within 3-6 business days via UPS ground with everything you need to securely pack your dress for shipping to our cleaning and preservation facility. 
SEND YOUR WEDDING DRESS IN TO US
Use the pre-paid UPS shipping label from your wedding dress shipping kit to send in your gown with insurance included in your package. Your gown is insured from the time you bring it to UPS, until the time you receive it back from us.
WE WILL CLEAN AND PRESERVE YOUR DRESS
Your wedding gown will be thoroughly inspected upon receipt and your gown will receive a museum quality cleaning utilizing our SYSTEM K4 delicate fabric cleaning technology. All solvents and cleaning ingredients are 100% organic, non-toxic and eco-friendly.  
Your gown is then carefully placed on a preservation bust form and placed into our superior acid free bridal dress preservation chest and up to 5 additional accessories. Only acid free materials that are specifically designed for the long term storage of your wedding dress are included in your wedding dress preservation.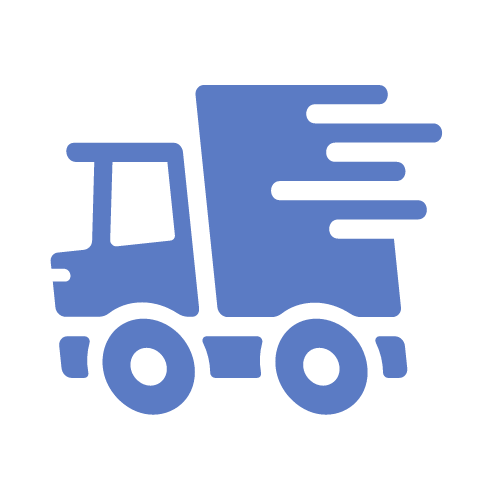 WE'LL SEND YOUR DRESS BACK TO YOUR DOORSTEP
Your dress is then safely and securely shipped back to your home or office with a 100 year certificate of guarantee against future yellowing or staining. We will notify you via email with a tracking number when your gown is on its way! An adult signature is required for delivery. 
WHAT THE WEDDING GOWN PRESERVATION KIT INCLUDES:
All materials for shipping your gown:
Sturdy shipping container

Air-tight bag

Prepaid order form for cleaning and preserving your dress and up to 5 accessories*

Prepaid UPS shipping label

Stain stickers to point out areas needing special attention

Packing tape

Complete instructions

Personalization instructions
* Additional charges for 6 or more accessories (order form included).