GOWN "CLEAN ONLY" PACKAGE
Professional wedding gown cleaning
Garment bag for short-term storage
Gown placed on bust form
Lightly steamed pressed (if required)
Free insured round-trip shipping*
$1,000 Insured Value**
Excludes 100 Year Anti-Yellowing Guarantee
Gown Status to track the progress of your gown
* Free shipping in continental US only. Flat rate surcharge of $100 for Alaska, Hawaii, APO & FPO addresses. Shipping includes complimentary shipping kit, sending your gown to us and returning your gown to you once it is cleaned.
Note: Shoe and Slip cleaning are available at an additional charge. See below for other items you might like or our FAQ for more details.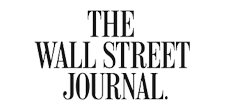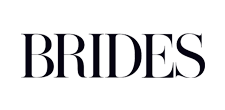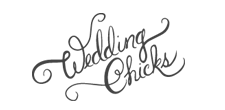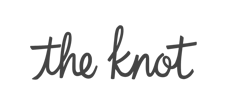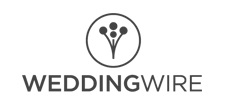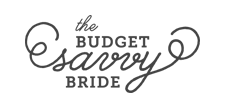 PLACE AND PERSONALIZE YOUR ORDER WITH US
Select one of our wedding dress preservation packages and add personalization to your preservation chest. We use 
Authorize.net
 for a secure and safe transaction. All or our orders are backed by a 30 day return 
policy
We will send you everything
Your complimentary Wedding Dress Preservation shipping kit will arrive at your doorstep within 3-6 business days via UPS ground with everything you need to securely pack your dress for shipping to our cleaning and preservation facility.
Send your wedding dress into us
Use the pre-paid UPS shipping label from your wedding dress preservation kit to send in your gown with insurance included in your package. Your gown is insured from the time you drop it with UPS until the time you receive it back from us.
We will clean and preserve your dress
Your wedding gown will be thoroughly inspected upon receipt and your gown will receive a museum quality cleaning utilizing our SYSTEM K4 delicate fabric cleaning technology.
Your gown and up to 3 additional accessories are then carefully placed on a preservation bust form and placed into our superior acid free bridal dress preservation chest. Only acid free materials that are specifically designed for the long term storage of your wedding dress are included in your wedding dress preservation.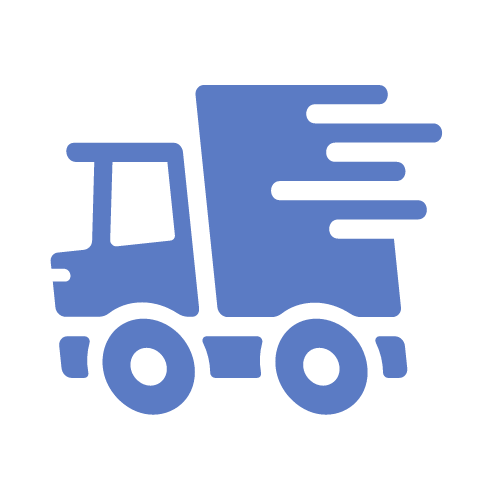 We will send your dress back to your doorstep
Your dress is then safely and securely shipped back to your home or office with a 100 year certificate of guarantee against future yellowing or staining. We will notify you via email when your gown is on its way!
"Hands down best option for dress preservation out there in my opinion. Price is better than competitors and I can't imagine the quality being better."
Kathryn P. – Columbus, Ohio
"Affordable Preservation is the way to go! I did a lot of research and took a substantial amount of time to decide who I would trust with my wedding dress. Affordable Preservation was quick, timely, and caring. My dress came back much faster than I anticipated and looks stunning! I can't wait to pass it on to my daughter some day."
Kasey J. - Overland Park, Kansas
"I researched a lot of places to get my wedding dress cleaned and preserved. I felt at ease knowing that I could track my dress along the way and make sure it got delivered. Thanks for making this last step in the wedding process so easy. I would definitely recommend this company to family and friends."
Bridget B. - Chicago, Illinois
"I am so happy I used Affordable Preservation Company to clean and preserve my gown! It was definitely hard to ship my most important, gorgeous dress of my life off in the mail and I'm so glad I did! The gown came back quicker than expected, and the dress and veil look great in the box!"
Jessica E. - West Colombia, South Carolina
WHAT'S THE DIFFERENCE BETWEEN THE PRESERVATION PACKAGES?
There are 3 differences between the Traditional Line (TL) and Celebrity Line (CL):
Declared insurance value of $1.000 (TL) vs. $2,000 (CL)
Steam pressing of gown (TL) vs. hand pressing (CL)
White preservation chest (TL) vs. silver-tone preservation chest (CL)
Note: The Celebrity Line is recommended for all silk, couture, or any gown valued over $500
IS MY GOWN SAFE DURING SHIPPING?
This is a common concern, as we know how precious your gown is to you. However, since a wedding dress is such a personal item, your gown is usually much more valuable to you than anyone else. As a result, it is very uncommon that a gown is ever lost or stolen. We utilize UPS who provides tracking information for shipping of your gown both ways. This way you will always know exactly where your dress is at all times. Insurance is also included in each package.
CAN I ADD MORE INSURANCE?
Yes. Additional insurance is available at checkout for $50 for each $1,000 of additional insurance you'd like to add. For example, to add an additional $2,000 of insurance to either package you'd select qty 2 for the insurance add on at checkout.
WHAT DOES 100 YEAR GUARANTEE COVER?
The 100 year guarantee protects your wedding gown against future yellowing for 100 years. In the rare instance that your gown should begin to turn yellow, simply contact the Wedding Gown Preservation Company and your wedding gown will be re-cleaned and preserved at no cost to you, including shipping.
CAN YOU SEND MY WEDDING GOWN BACK TO A DIFFERENT ADDRESS?
Absolutely. When you receive your wedding gown preservation package you'll have a 3-part order form that will allow you to specify the address to have your cleaned and preserved gown returned to within the continental US. If you need your gown returned to an Alaska, Hawaii, APO or FPO address there is a $100 shipping surcharge. There is no additional charge for gowns delivered back to the lower 48 states.
WILL MY DRESS FIT IN THE PRESERVATION CHEST?
Yes, we have 3 different sizes of preservation chests to accommodate any size dress.
CAN YOUR COMPANY GET MY GOWN HEM COMPLETELY CLEAN?
Excessive soiling of the hem is very common and can usually be completely cleaned. However, each situation is different and much depends on the type of stain, the type of fabric, and how long it has been in the fabric. As a result, there is no guarantee the stains/dirt can be completely removed. The expert wedding gown specialists will carefully examine your gown once it is received. If for some reason your gown cannot be cleaned without compromising the fabric, you will be contacted, your gown will be returned to you, and you will receive a full refund.
WHERE CAN I GET ADDITIONAL INFORMATION?